Home
›
Concert Reviews
Orm, Slægt, Solbrud. at "The Incinerator" 11/18/17
Agrippa
Posts: 5,980
3 up and coming danish black-metal band, if you can say that about a "scene" that number less than 500 fans and musicians in my city, all in all. Slægt I had heard before, but the other two where new to me, My friend Hans and I arrive by "handicap cab" just as "Orm" takes the stage, there a short linie we have to wait a few minutes before we are let in, as we enter the room, we are greeted by friends Lisbeth and Viggo, in their usual goth attire. I sit on my "walker", to the left of the stage and Lisbeth feches me a Staroprammen dark, cold and nice and we watch the show.
The place is actually an old discontinued garbage incinerator, and is called "Forbrændingen", the Incinerator in Danish. But stage, crew, access, disabled access, bars selection of beers and toilets and soundsystem are all top notch.
Only draw back, it's way out in the 'burbs.
About the music, I liked "Orm", oldschool black, sorta like Mayhem around "Deathcrush".
Talked to a dude, English man from Sheffield I believe, he had travelled to Copenhagen just to watch "Orm", surely a fan.
Orm: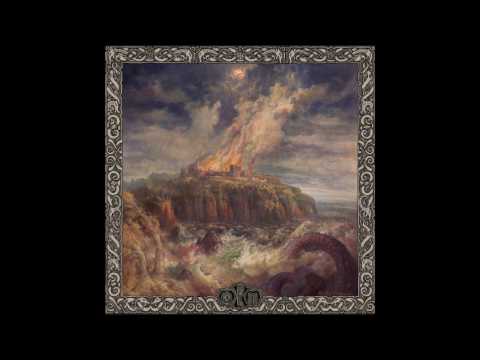 Next up was Slægt, which I have heard before, it's imo more Metal than Black-metal, lot's of guitars, both guitarists playing flying Vs and lots of solos and jamming, maybe even too much.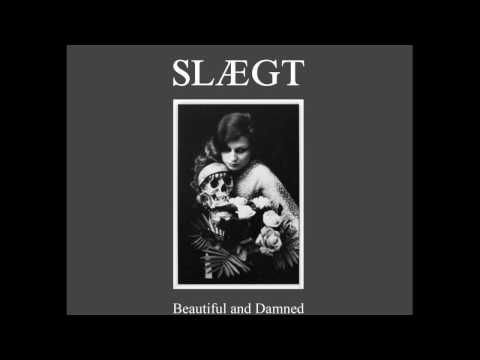 And then came Solbrud ("sunbreak", more or less).
I really like "Wolves In the throne Room", and "Solbrud" was certainly influenced by Olympia, wa's best.
Emotional ambient Black-Metal" They are all in thir early twenties but put on a great show, and played great, obviously listening to each other, and letting the music build very organic and emotional.
Loved it all.