Home
›
Off topic/NON-DINO Music Area
The Video Game Music Thread
Jason
Posts: 1,931
In my early days of learning guitar, TAB really didn't do it for me because they were often inaccurate online. So I resorted to just my ears. I never really thought about it -- but I probably became ear trained by playing video games. This is probably a "young Dino" topic – but the first modern video game (Mario Bros.) did come out in 1985 so technically it fits in with the 80s part of the DRG timeline. Video game music as a genre or art didn't really take off until early 90s IMO. The idea behind video games wasn't to just give people entertainment – it was to GLUE THEM to their consoles, and having catchy music became part of the whole deal.
I think the reason why I like Schenker and Blackmore so much is because of all the classical music I was exposed to as a kid...and I'm not talking about Mozart or Chopin. I'm talking about the Japanese video game composers -- most of whom were classically trained. The video game music pretty much warmed me up to music. The only other significant musically related events in my life were hearing the Bluesbreaker album and discovering DRG alchemy profiles.
My mother tells me stories about how I used to hum along to the video games while I was still in the crib. My brothers used to play them in the next room.
When I was 5 or 6 years old I discovered, and started a video game addiction that lasted a solid decade. For better or for worse, was that I was amazing at them. I was the guy who everyone wanted to team up with at the parties. Lmao. it was the only thing I was good at for a long time. I kept on discovering new games, and it became a sort of unlimited supply of challenges – and music.
When I was about 14, I discovered emulation and it became possible for me to revisit the video games I had played in the early days. I spent a lot of time playing all those old games, some of which I hadn't played in 5 years.
I noticed that most of the time I was reminiscing about the
music
. I had heard the story dozens of times (I used to do speed runs...ie: when you beat the game in a time limit, and then try to break your own record). Since putting down the controller down at age 16 (and having barely touched it since) I can still hum most of those video game themes by memory. As I got older I learned to appreciate it even more. For example, when I think of world map on Final Fantasy 6, this song pops right into my head:
(Terra)
Most of these tracks are like half a minute to 2 minutes and they're looped. Especially in RPG's where the music is linked to a character. Chrono Trigger is one of those very character driven games. Part of the allure of the music is that it corresponds to scenes and characters. Then there's the Castlevania series – which ALWAYS had killer music. The Mario games had good music too, but they weren't quite as advanced as FF and Castlevania IMO.
Here is a couple links for each video game. The ones in bold are the most important:
Chrono Trigger:
(Boss)
(Schala)
(Corridors of Time)
(Undersea Palace)
(Memories of Green)
(Manoria Cathedral)
And probably the best character theme ever:
(Frog)
Final Fantasy:
(Cyan)
(Normal Battle)
(Boss Battle)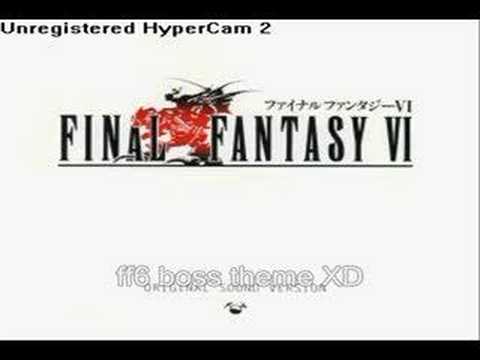 Dracula X:
(Bloody Tears..this is the theme of the whole series)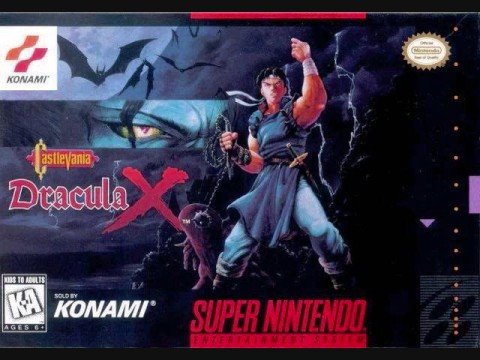 (Vampire Killer – a little bit of rock there
)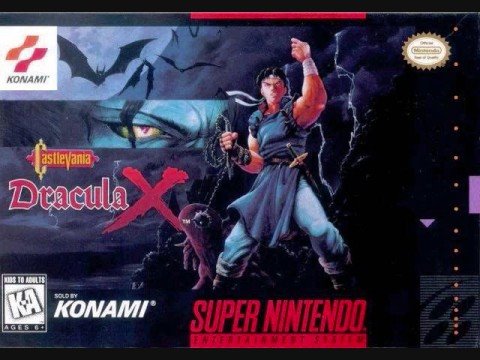 (Bloodlines – a bit of funk, then a sweep, then orchestration
)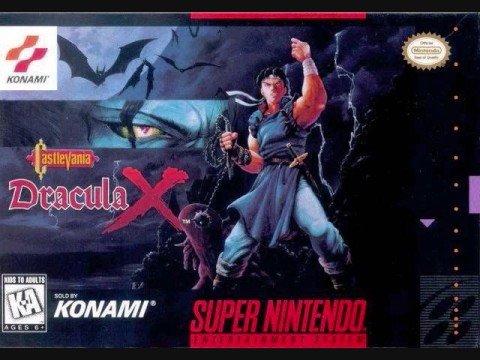 Flying Dragon 64:
(Ryuhi)
(Hayato)
Super Metroid:
(Intro Theme)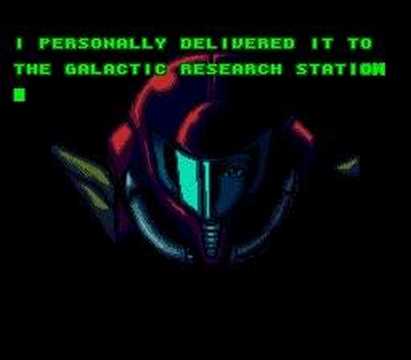 (Brinstar Theme)
Post edited by Jason on