Home
›
Off topic/NON-DINO Music Area
Rolling Stones at Altamont 1969 - "Gimme Shelter"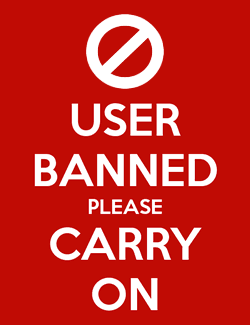 ingve
Posts: 1,616
I don't know if this has been discussed here or not. I just watched the documentary called "Gimme Shelter" last night, and it really disturbed me. For those not aware of what happened, the Stones gave a free concert at Altamont Speedway in 1969 attended by about 300,000 people. In a move of incredible naievety (if not abject stupidity), the "Hells Angels" were hired to provide "security" for the bands on stage.

They were paid in $500 worth of beer. There appears to be at least 50 or 60 of them.

It is utterly harrowing to watch these drunken, stoned outlaw bikers wading into the crowd, armed with pool cues and bike chains and beating the shit out of people all day long. Even one of the singers with Jefferson Airplane got knocked out mid song by a brawling Angel.

You can see and feel the atmosphere getting heavier and heavier, you can sense the fear and confusion amongst the crowd. You can see several of the audience literally in tears, and calling out to Mick Jagger, "Why?"....

A clearly drunk and aggressive Angel is seen at one point standing onstage, sneering angrily at Mick Jagger as he is singing and dancing, and you just start to wonder what that crazy biker is going to do. It feels like they are holding the crowd and the band hostage, enjoying the violence they are committing, and lapping up the fear they have inspired.

It's difficult to watch it and understand that it's not a re-enactment, it's not a dramatisation, it's all real. Including the on-screen murder of an audience member by the Angels.

Has anyone else seen this? How did it affect you? I actually had nightmares about it. If I actually had to go through something like that, I'm pretty sure it would end my concert going days forever.