Home
›
Off topic/NON-DINO Music Area
The Misfits//Glenn Danzig
Jason
Posts: 1,931
I was a huge Misfits fan back in high school. I had some compilation from their classic lineup (1977-1982) , and their 1997 album,
American Psycho
. I haven't heard their output in awhile, but I stumbled upon this MTV video of Danzig's "Mother '93" (link:
) and have since gone on a hunt for my old CDs. I actually prefer
American Psycho
's sound to the Misfits earlier records (probably because it leans more towards dino territory and the recordings are 1000% better). Here's "Dig Up Her Bones" from
American Psycho
(link: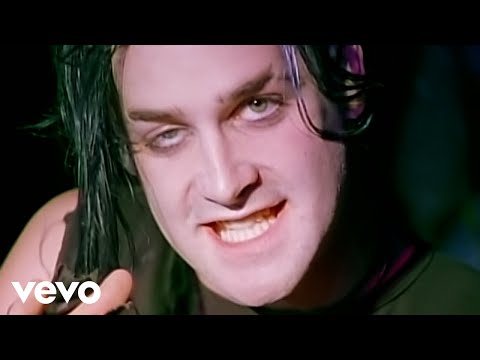 )
This thread talks about unnoticed talent: (
http://dinosaurrockguitar.com/forum/index.php?topic=9795.0
)
I think Danzig is quite possibly the most underrated metal singer EVER.
American Psycho is a pretty good album from what I remember, but I believe it is more punk/thrash than dino.
Any Danzig/Misfits fans on the DRG forum?