Home
›
Off topic/NON-DINO Music Area
Disco VS. Rock N Roll in the late 70s
Jason
Posts: 1,931
I saw
Detroit Rock City
a couple days ago. I won't comment on the movie itself but I really dig the whole idea of a bunch of kids pursuing a dream (even if it's just a KISS concert).
At one point in the movie the animosity between the Disco and Rock N Roll crowds is discussed. A disco girl claims that "KISS will probably record a disco song" much to the disgust of the guys. I think the movie takes place in 1978. "I was Made For Loving You" reminds me of a disco-sounding song. I'm interested in hearing a little more from the people who lived in the era itself.
Did this New Wave/Disco/Alternative culture really threaten the existence of Rock N Roll in the late 70s?
http://en.wikipedia.org/wiki/Detroit_Rock_City_
(film)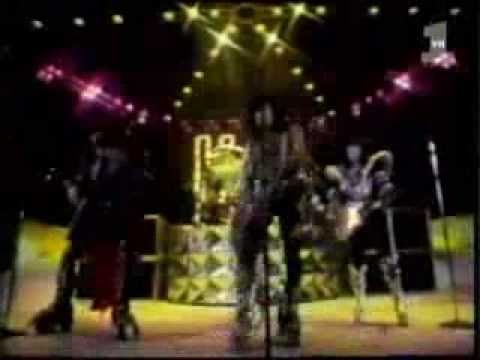 Post edited by Baddstuff on