Home
›
Off topic/NON-DINO Music Area
Abbath, Immortal and the Riff to Kashmir (know your roots)
Agrippa
Posts: 5,943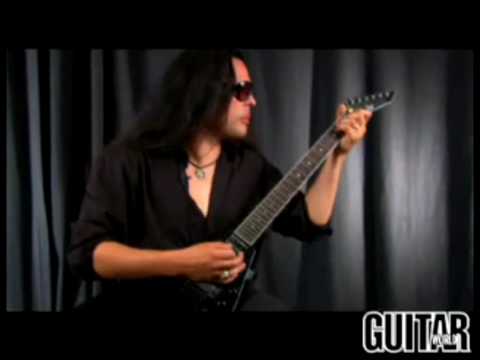 I really like his right hand technique. It´s not that easy doing those "two strings at once" alternate picking patterns, with any kind of precision.
By the way, go ahead laugh, I do.
I think people take extreme metal TOO serious, generally speaking.
Yes, he´s a freak, yes he´s not that schooled, but he knows what sounds he wants, AND how to get ´em.
I certainly respect him and his rythm playing a lot. It sounds great, imho.
And in context:
Really looking forward to the new Immortal album, the last (Sons of ...) were AWESOME !