Home
›
Technique Forum
Battle Ends And Down Goes Charles' Father
Dinosaur David B
Posts: 18,283
This is pretty good. It gets to the main meat around 8 minutes in when he shows the fretboard with the notes on it.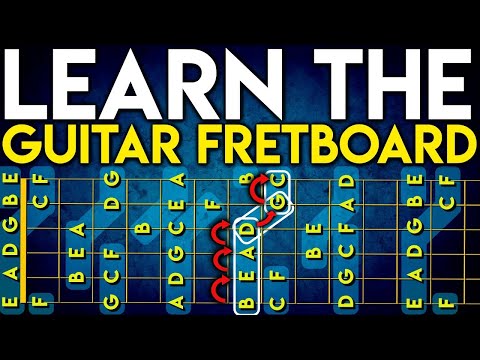 I threw me guitar out. Why bother? Why bother? Use it as a coffee table. Because I can't play it like that.
-- David St. Hubbins.