Home
›
Amplifier Discussion
All-in-one pedalboard amp, from Spain
eduardoritos
Posts: 3,803
If you want keep it simple, only the amp and two or three pedals, it's for you.
I said that because, in my opinion, if you want a board full o pedals, they're better solutions.
But, for a nice clean, built-in reverb, with a mod and dist pedal, it's more than ok.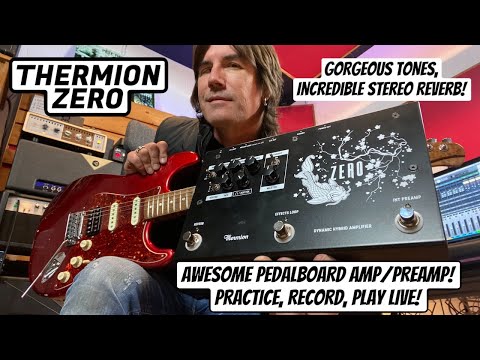 Post edited by eduardoritos on