Home
›
Amplifier Discussion
Neural DSP Quad Cortex
Dinosaur David B
Posts: 18,272
Don't tell Rick.
Looks pretty interesting, though I think I'll hold out for the Blug AmpX. The touch screen makes it look easy to configure things.
Short video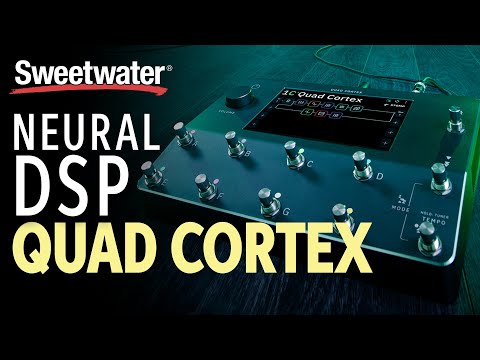 Long video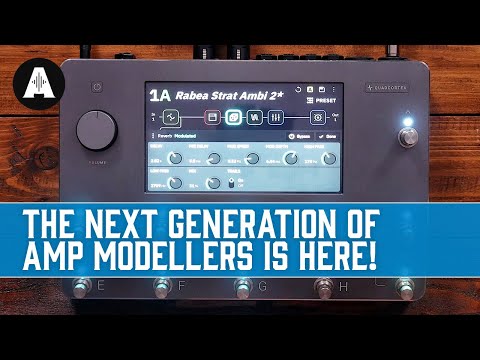 Post edited by Dinosaur David B on
I threw me guitar out. Why bother? Why bother? Use it as a coffee table. Because I can't play it like that.
-- David St. Hubbins.