Home
›
General Guitar Discussion
For the acoustic lovers
Dinosaur David B
Posts: 18,283
This is pretty cool. They need to make it available as some kind of add on to existing guitars rather than having to buy this specific brand. Though to be honest, I'd only use the reverb and/or the chorus.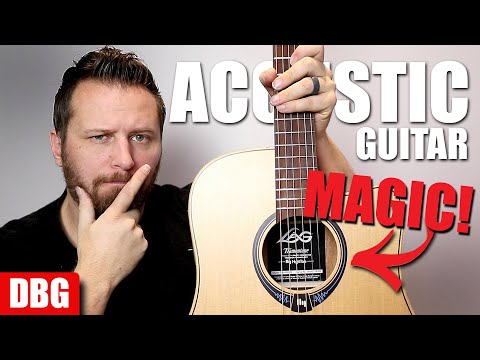 Post edited by Dinosaur David B on
I threw me guitar out. Why bother? Why bother? Use it as a coffee table. Because I can't play it like that.
-- David St. Hubbins.