Home
›
Video Clips
New MSG - best I've heard from MS in years
Dinosaur David B
Posts: 18,377
Not saying it's totally brilliant, but it IS the best he's done in long time, IMO.
This is almost Accept-ish in the rhythm section. Sort of power metal too. Real good singer! When he pushes, he sounds kind of like Bonnett. And Michael's solos (while not approaching the brilliance of the past) are at least
worked-out
and purposeful for the first time in forever.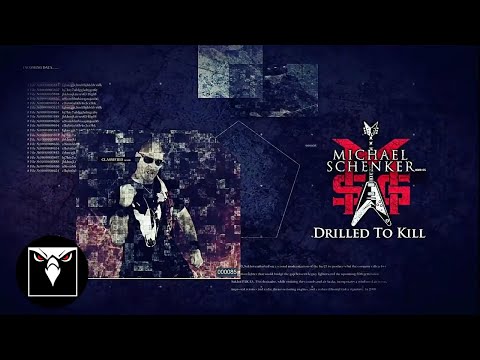 Post edited by Dinosaur David B on
I threw me guitar out. Why bother? Why bother? Use it as a coffee table. Because I can't play it like that.
-- David St. Hubbins.