Home
›
Amplifier Discussion
Darrel Braun's first-time/real-time look at the Positive Grid Spark
Dinosaur David B
Posts: 18,266
I subscribe to
Darrel Braun's YouTube channel
because he does a lot of good reviews and myth busting. He just received his Spark.
Mine arrived over the weekend, and I can confirm, what he goes through here in this video,
in real-time
, is pretty much exactly what my experience was. It really is this easy and intuitive.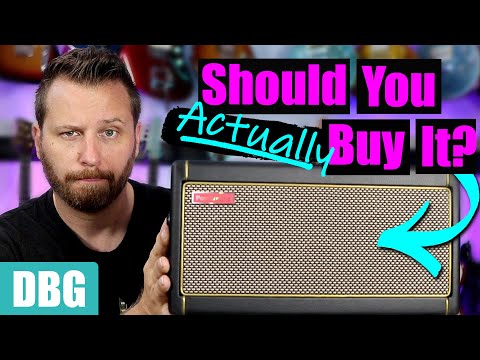 I threw me guitar out. Why bother? Why bother? Use it as a coffee table. Because I can't play it like that.
-- David St. Hubbins.