Home
›
Amplifier Discussion
Thermion 40 watt pedalboard amp (not a preamp pedal)
Dinosaur David B
Posts: 18,266
Guess it's competition to the Blug stuff. Frankly this sounds more generic to my ears than the Amp1 (Blug is a DINO, and based two of his Amp1 tones on his vintage Marshalls).
But I think pedalboard amps may be the next
post-lunchbox phase
of amp development. And I think the market for that is huge.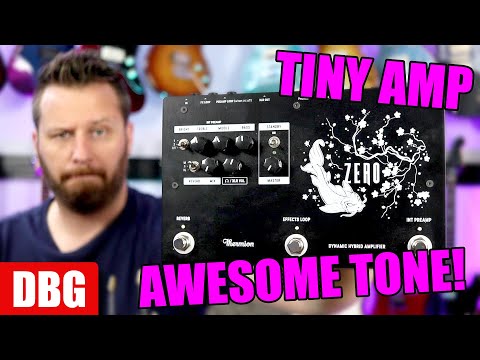 I threw me guitar out. Why bother? Why bother? Use it as a coffee table. Because I can't play it like that.
-- David St. Hubbins.