Home
›
Effects Forum
Mini modular pedal system
Dinosaur David B
Posts: 18,272
I think I find the upcoming Blug AmpX more intriguing, but if you want analog, small, flexible, modular, and switching, and you aren't militant about specific brands or models, this is pretty interesting.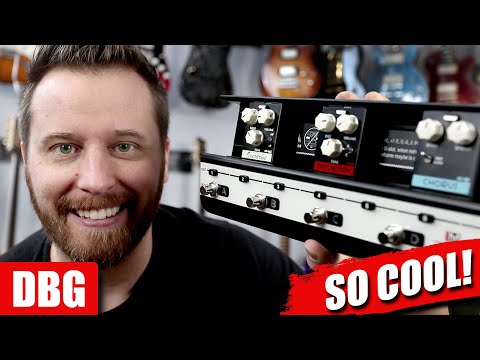 I threw me guitar out. Why bother? Why bother? Use it as a coffee table. Because I can't play it like that.
-- David St. Hubbins.