Home
›
Amplifier Discussion
Marshall JCM 800 VS 14 Guitar Amp Modelers!
Dinosaur David B
Posts: 18,266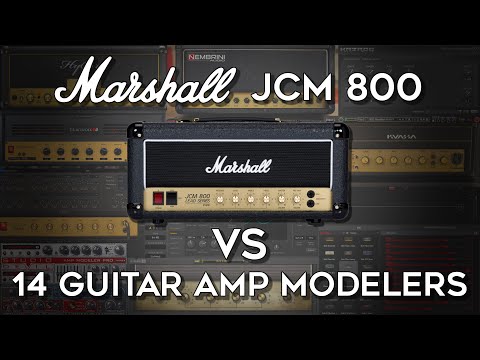 To be honest,
for recording
, the recorded outputs all sound VERY similar to my ears. Frankly, I think the biggest difference would likely be the FEEL of playing through the real amp vs. the sims. That is,
whichever rig lets the player create the best performance
would be the differentiator IMO, because the recorded sonics aren't different enough to worry about.
Post edited by Dinosaur David B on
I threw me guitar out. Why bother? Why bother? Use it as a coffee table. Because I can't play it like that.
-- David St. Hubbins.