Home
›
Video Clips
Did Frank Marino tune his voice?
Cyberattack
Posts: 85
Hey, do any of you guys think it sounds sorta like Frank Marino's voice is being tuned (AutoTune/Melodyne/etc.) in this clip?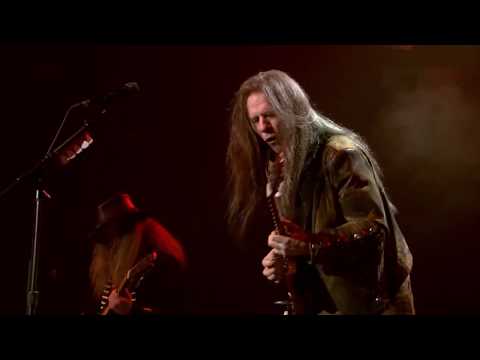 On the lyric "makes me wanna scream," I might be hearing the telltale sound of pitch correction, that sorta "deedley"quality to the vowels. You know what I mean? The link is cued to start right before the line I'm talking about, although there are other spots in the song where I might be hearing it also.
Curious to know if anyone else hears this. Just to be clear, I'm not saying he definitely did it. It sounds possible to me, but who knows.