Home
›
Video Clips
Walter Trout - Warts and All interview - Outstanding
The Seeker
Posts: 582
So much to get from this. Describing his recovery from 'dying' twice and having to learn to play the guitar all over again afterwards.
The drink, the drugs, Carlos Santana saving his life etc etc.
Best Quote
I don't use any pedals. I just plug into the amp and set it to DESTROY'
Wonderful tales and his admittance that Jeff Beck is the greatest player ever to pick up a guitar !!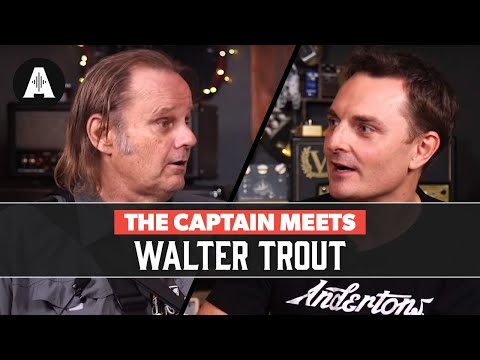 Post edited by The Seeker on