Home
›
Recording
Published on Bandcamp, my "album".
eduardoritos
Posts: 3,802
A bunch of six songs, home recorded, at least, one filler.
Not a pro sounding thing, because it's all done by me, for me and my friends. But, I'll explore the bandcamp thing, and that way, I can share this work with people in a more easy way.
You, guys, know almost all songs.
I hope you'll enjoy it.
https://eduardozr.bandcamp.com/releases
The thing world needs the most, just another instrumental guitar player.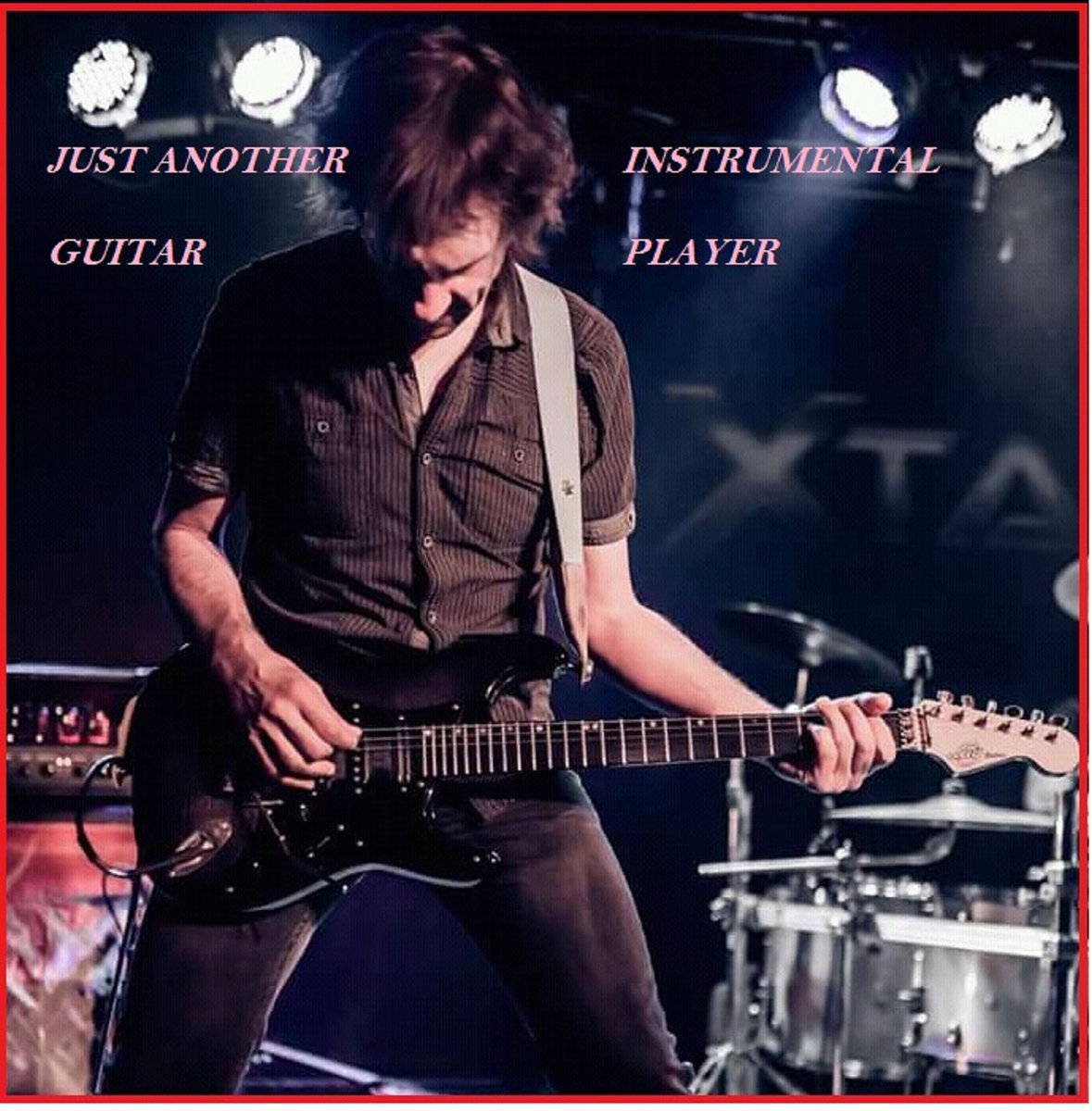 Post edited by eduardoritos on