Home
›
Bring Out Your Dead!
Nokie Edwards Dead at 82
pprovost
Posts: 2,593
http://ultimateclassicrock.com/nokie-edwards-dead/
Sad. With legendary tracks like Walk, Don't Run and Hawaii Five-O, more than one kid picked up on the guitar, thanks to Nokie. An instrumental guitar pioneer. Here he is with the Ventures in 1966: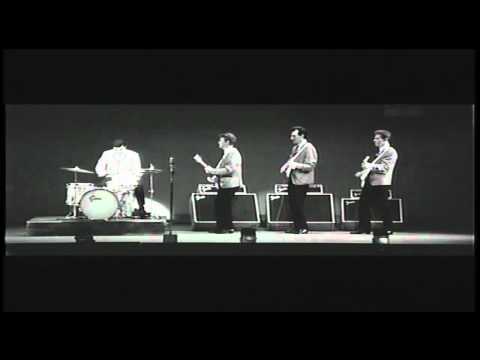 RIP, Sir.
Post edited by pprovost on
I think sometimes if you try to play too technically, you lose something in the music - like you're playing for another guitar player. I like to play for people. The more sophisticated and mature guitarists become, the more they go with the feel.

- Ritchie Blackmore