Home
›
Video Clips
Ghost
Skye
Posts: 1,598
Anyone into these guys? My wife heard a couple of their tunes and told me to check out Ghost. I'm aware of them, but never listened to them. I figured it was some dirgey, Swedish death metal bullshit with horrible vocals, but I was wrong.
They remind me of early Judas Priest and Black Sabbath, with tremendous pop sensibilities. Of course, they're totally riding King Diamond and Mercyful Fate's whole trip from like 30 years ago, but still it's good stuff.
The whole horror vibe they portray is equal parts good theater and total cheese, and the weirdness of Papa Emeritus and the Nameless Ghouls (where none of the band members is ever revealed and all are referred to as Nameless Ghouls, with nothing but an elemental symbol to differentiate them) is pretty bizzare, but the fact that the video that goes with this song plays like an old Hammer or Universal horror film is pretty cool.
Square Hammer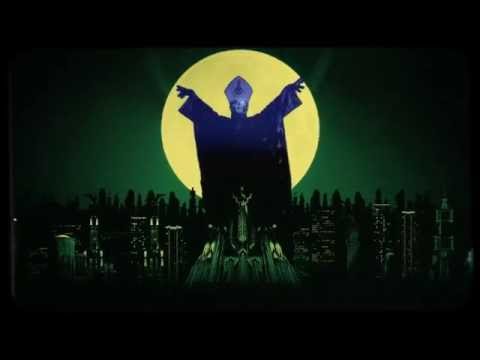 Cirice - the intro to this is very Sabbath like.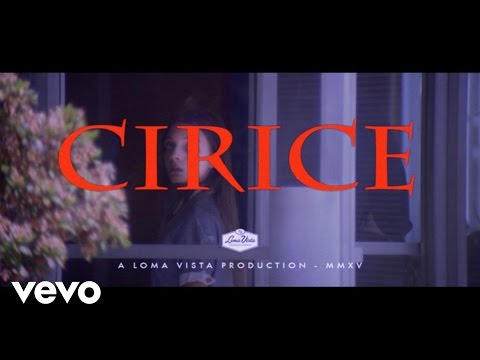 Square Hammer live clip...song starts at 2:50
Post edited by Skye on