Home
›
Current News
Farmikos
Caparison
Posts: 247
I cannot believe here is no topic for that band.
Do you guys know Joe Holmes who played with Ozzy in late 90's?
This guy met some great and famous dudes for the first record which was released in the beginning of 2015.
Now Joe is writing some material for the 2nd record with the same singer.
I cannot describe that style of music because everything I would say would be wrong except it is dark.
The singer is influenced by the 90's Seattle Music scene.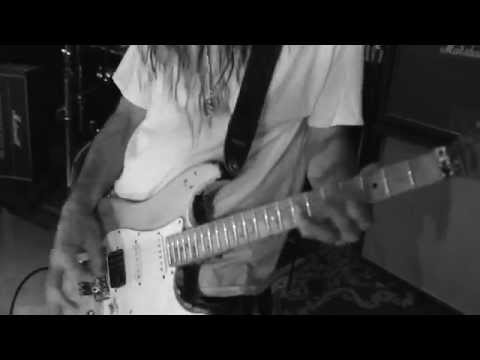 (Single)
http://www.farmikos.com
(official)
http://www.legendaryrockinterviews.com/2015/01/30/in-depth-interview-with-joe-holmes-about-farmikos-his-time-as-a-student-of-randy-rhoads-his-stints-in-lizzy-borden-david-lee-roth-and-ozzy-as-well-as-the-impact-his-dad-had-on-his-life-as-a-musicia/
(Great Interview)
Post edited by Tatosh Guitar on