Home
›
Off topic/NON-DINO Music Area
About flamenco (followed from another discussion).
eduardoritos
Posts: 3,798
[quote author=Snoogans link=topic=17588.msg264828#msg264828 date=1440061067]
[quote author=eduardoritos link=topic=17588.msg264824#msg264824 date=1440051845]
Sorry, Flamenco isn't the music from my homecountry (and, in any casi, I don't like at all).
That's what I have around: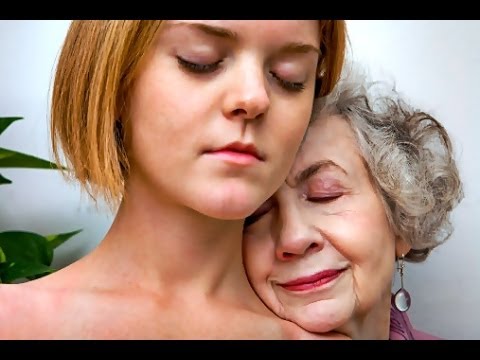 (This one, dedicated to diying mother).
[/quote]
That's pretty horrible!
So am I right in thinking that Flamenco is more common in Andelucia? That's the only part of Spain that I have visited.
I'm guessing that you must be from the North...
[/quote]
Avoiding Off Topicing the theard that's on...
Flamenco is a music born and raised in Andalucia.
A friend (the guy who has played the bass in our USA tour) is graduated in musicology, and Malaga born. Flamenco and rock guitar player.
He has a theory about that.
Gypsis are a tribe from Romanie, where 3 basic tribes of them lives. One is the romani (the people arrived to Spain in the 15th century, clayming the where Egipcians, where gypsi word comes from).
Spainsh autorithy wellcomed them assuming they where actual noble people from Egypt, but not.
They arrived to Andalucia where they where mixed with arabians (now cristianized) and that mixture has grow that music, flamenco.
That's a theory, but I think it's pretty close to the thrut.
Flamenco it's a rithmic music. With simple harmony (the basic spanish cadenza Am-G-F-E7), and sometimes mixed with some major chord changes.
Thay have the PALOS (palo=stick). Every palo is a rithm, mostly are 3/4 based). A group of bars, with some stronger beats, like a code. A palo = a code.
Some palo has a proper chord construction.
It's like Memphis blues, Chicago blues.... Similar chord structure, different rithm feel.
In the last decades of XX siecle, Paco de Lucia, a non gypsi guy (born to a Portuguese mother and spanish father), introduced many changes and influences in flamenco, starting with how he acommadated the guitar with the right foot supported by the left knee.
When traditonal flamenco people saw that, they hated and accused to go over tradition (tradition is very important to flamenco people).
I'm not a flamenco specialist, in part because I don't like it. The actual flamenco is very raw, not for "foreings" (being foreing any one not born and raised into it).
Post edited by jebbudda on