Home
›
Off topic/NON-DINO Music Area
Glen Campbell special in CNN
Smoking Guns
Posts: 4,552
So sad. Saw this documentary last night on CNN. As you know Glen is a legendary guitar player, tv host, singer, song writer. Played with the beach boys. Big hit Rhinestone Cowboy. Anyway he has Alzheimer's and they documented his final tour with the disease. And even with the disease he RIPPED on the guitar. His musical part of the brain was so well developed it worked the longest. He had to use a TelePrompTer for the words, but not the music. By the end of the tour 151 shows, he really struggled to make it through.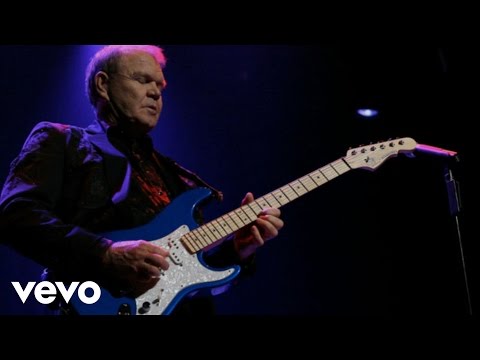 Final song he recorded.
I think this is the documentary.