Home
›
Off topic/NON-DINO Music Area
Grand Funk Live Album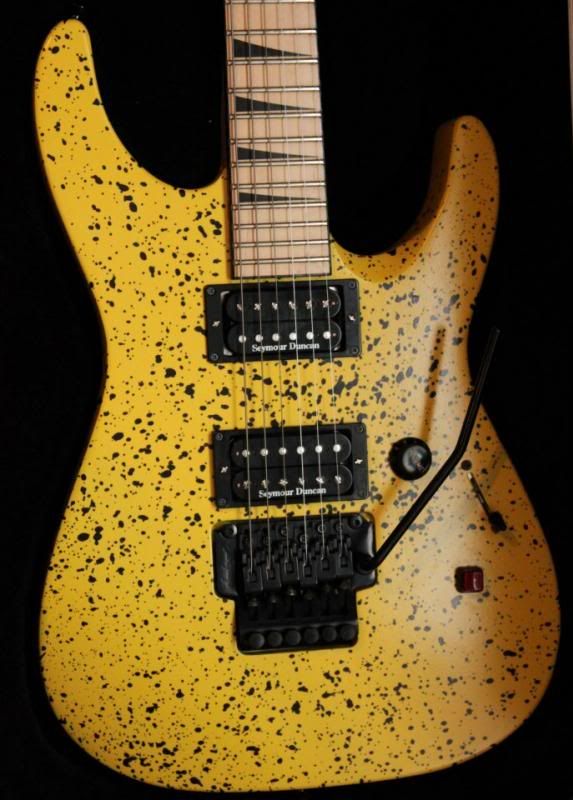 RED_SG
Posts: 2,058
I never really paid attention to them, but I fond this old vinyl record in my in laws basement the other day. I thought the cover looked cool, so I brought it home for a spin. I was shocked, that live album is agressive, fuzzy and heavy considering the era! Stoner music at its best. I really dig ''their'' Paranoid song…. They must have been very out there for a band of that era.

I went to my local used vinyl shop to buy more albums from this band and came back home with an album called Phoenix, which was released in the same era as the live album but to my surprise, it sounds nothing like the aggressive live band from my previous acquisition…. It sounds almost like the Doobie Brothers or something.

Does anybody know the story of that band? How come they sound so fucking mean and agressive on the live album but yet very tone down and clean on their studio stuff? It sounds like 2 totally different bands.

What they had in mind when they recorded that live stuff?? They sounded heavier than Blue Cheer!!
Post edited by jebbudda on