Home
›
Off topic/NON-DINO Music Area
Brad Paisley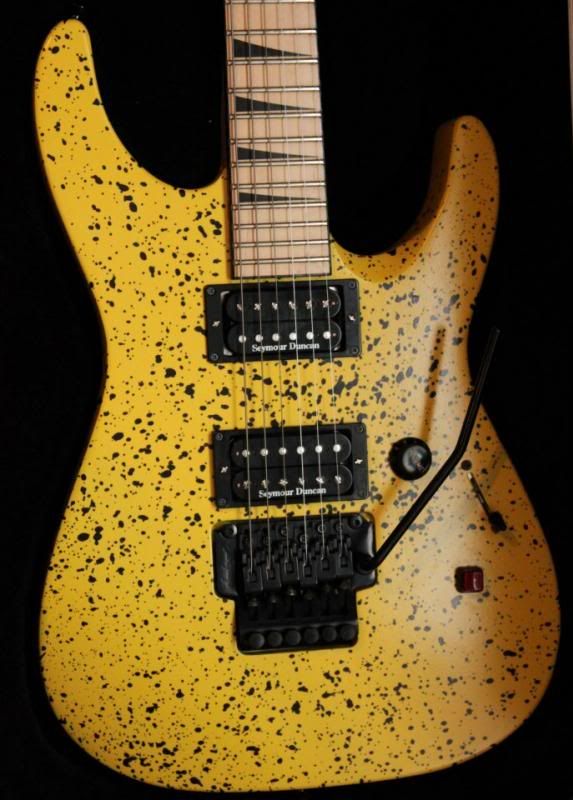 RED_SG
Posts: 2,058
I've been trying to play Nervous Breakdown for the past 3-4 weeks now and it's a hell of a challenge to play it at the right speed and right flow. It seemed easier than I thought when I first heard it. I'm really digging guitar oriented country music with chicken picking these days.

Any fans of Paisley here? I know inmyhands writes about him from time to time and otcconnan recommended me Nervous Breakdown as a song to learn.

What would be the best album(s) to buy from him?? I'm looking mostly for his best guitar oriented material, not necessarily his commercial hits. He seems to have many albums released, so what would be the best album to buy first?

Thanks!
Post edited by RED_SG on