Home
›
Off topic/NON-DINO Music Area
Stupid but kind of funny
otcconan
Posts: 5,690
Just funny to see Kawhi Leonard in a Rush T-shirt. If you know San Antonio, you know that they love this.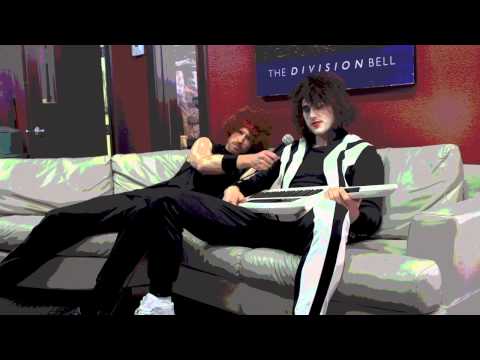 Matt Bonner is a fricking goofball.
Hate on me for being a homer, but there it is. Spurs in the finals. Do you really see Golden State taking us?