Home
›
Off topic/NON-DINO Music Area
My New Heroes : MARBIN
jebbudda
Posts: 5,030
Some of you may really dig this.....I am . :up:
Israeli strat wielding Dani Rabin plays with energy and excitement . I couldn't believe this cats in his 20s . :notworthy:
The other main solo instrument is the soprano sax.....YES....The same instrument played by Kenny G . Never fear its a curved soprano sax and this fucker plays his ASS off . The funkiest , melodic , kick ass soprano sax I've ever heard .
I have the live CD titled The Third Set . I can't get it out of my head .
Check out the songs Special Olympics and Depot if you like it this one .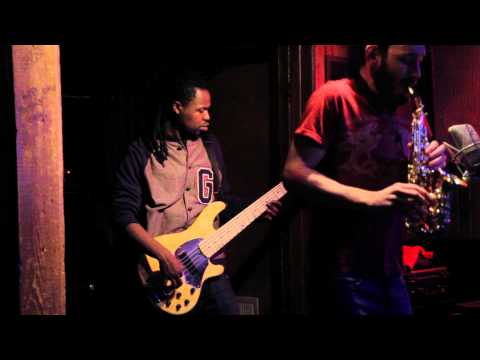 Dani Rabin is my new guitar hero . :shred: :angel: :icon_syda: