Home
›
Off topic/NON-DINO Music Area
Freak Kitchen anyone?
Dr Nick
Posts: 3,605
I was looking at a poll for best prog guitarist.
Guthrie Govan was running at
#2
, so I checked out the guy at #1: Mattias Eklundh.
I'd not heard of him before, but checked out Youtube, and this came up.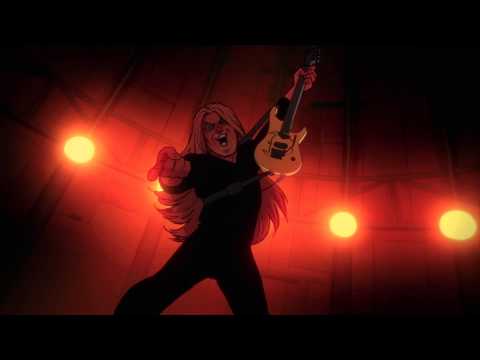 Do you know - I quite like it! Quirky, but he can sing, he has melody, I like the riffing, and there are some interesting ideas in the lead playing.
Worth delving more deeply, I wonder?