Home
›
Off topic/NON-DINO Music Area
Buy an album, get a fuzz pedal, or vice versa.
Agrippa
Posts: 5,980
A Danish alternative band, Black Light White Light, has decided that their new album should be a working fuzz pedal you can connect to your PC, and then download the music.
The Band and their music is imho pretty darn awful. But what do I know about alternative rock in 2014 ??
Personally I have never owned a fuzzbox, and this won't make me buy one, so I haven't tried it.
It may be the best fuzz in the history of fuzz, and I'll never find out.
Of course and ufortunately they have watered down the idea by also having regular downloads, LPs and cds too.
But the idea was cool imo, so I'd just like to share.
You have to do stuff, like the U2/I-phone thing, to sell music these days.
I'm certain that they'll not sell millions of albums/fuzzboxes, not only because of the quality of their music, but also because the "fuzz album" is 140 €.
Buy the pedal/album or get more info about the pedal/album here:
http://blacklightwhitelight.bigcartel.com/product/gold-digger-fuzz-pedal-w-gold-into-dreams-download
Vid: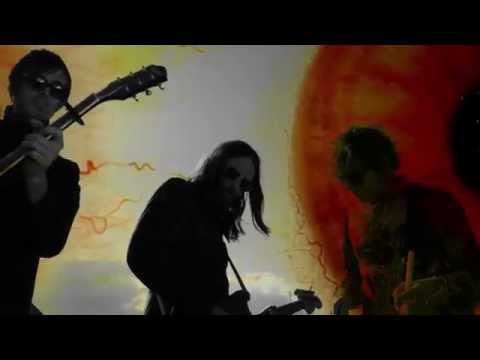 Post edited by iGouger on