Home
›
Off topic/NON-DINO Music Area
Jazzpaña, not jazz, not flamenco.
eduardoritos
Posts: 3,803
I'm spaniard, but guilty of not loving flamenco musica.
Also, I'm not a die hard jazz fan.
But, I'm in love with this album.
Some of best flamenco players singers and a jazz orquestra, doing some songs in flamenco and jazz arrangement, to let some of the finest improviser in the world fly with.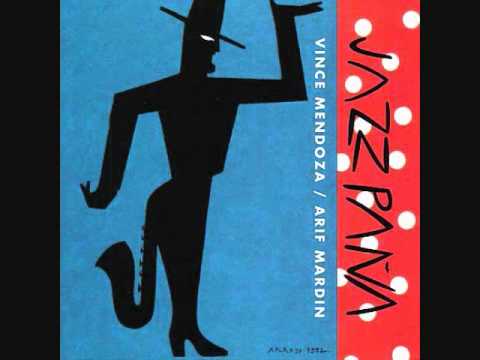 Here you can watch the complet list of personel in the album. Di Meola, Erskine, McLaughin, Jorge Pardo, Michael Brecker...
http://mipaiselmediterraneo.blogspot.com.es/2011/07/vince-mendoza-y-arif-mardin-jazzpana-1.html
The album starts hard for a non flamenco trained ear, but quickly goes to a more friedly territory. Monster orquestral arrangements, killer solos.