Home
›
Off topic/NON-DINO Music Area
Greg Howe
Haffner
Posts: 7,890
Greg is another player whom I dismissed early on as another Yngwie/VH-copying Shrapnel shredder, and my opinion of his first two albums hasn't changed.
However, I recently ran into a couple of his later albums, most particularly Introspection, and was delighted to hear more fusion and funk than wanna-be Paganini (though of course the technique is still on display). I came to the mentioned albums while looking up players that were influenced by Holdsworth, and I'm glad I gave him another chance.
This is the video that got me interested in checking Greg out again, not only does he comes across as a very pleasant person, he plays some really cool stuff at the end: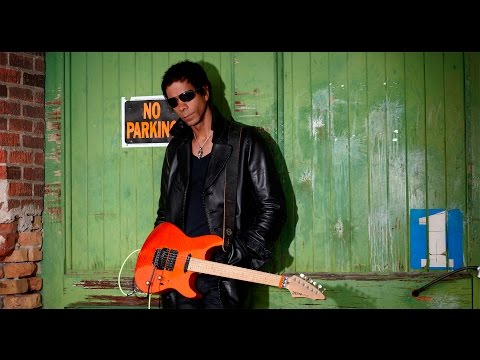 Interesting to me as well is the semi-Strat tone he's getting out of that guitar at times.
Wondering if anyone else here is into Greg.