Home
›
Off topic/NON-DINO Music Area
Awesome Drummers and moments of...drumnation
Black Rose
Posts: 208
Even though guitar is my main instrument and cannot play drums to save someone else's life, I get a real kick out of listening to a good drummer, sometimes I will listen to my favourite songs (which could be a guitar fest) and I will try to zone out everything but the drums just to catch whats going on with the groove.
I will start with two
Deen Castronovo
Band: Cacophony
Song: E.S.P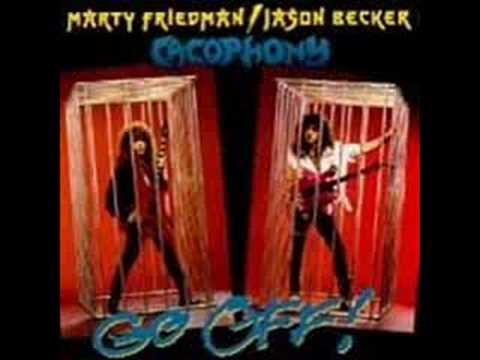 Specific moment: There are awesome fills everywhere but the massive roll at 2:26 - 2:34 with the arpeggio lines is cool.
Nick Menza
Band: Megadeth
Song: The Conjuring Live 1990 (Drum Cam)
Specific moment: The riff that comes in at about 2:30, I like the drums accenting guitar powerchord hits, one hand is hitting the snare while the other was hitting different cymbals. May not be hard (wth do I know about playing drums anyway) but its a cool touch and I know Metallica and Megadeth constantly have drum parts that mirror guitar riffs.