Home
›
Off topic/NON-DINO Music Area
Daniel Gottardo Guitar Idol
jebbudda
Posts: 5,030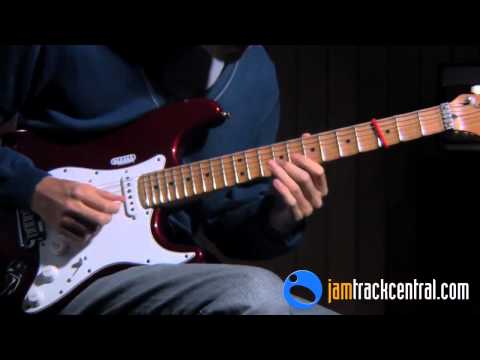 One of my friends has been raving about this guy . I thought some of you would like him .
He evidently studied with Greg Howe and has a really brilliant ' two hand ' technique with some unique tapping stuff going on along with tapped harmonics ala Steve Morse without all the distortion . This kid nails it ! :up:
Everytime he hits a harmonic somebody pokes him with a needle . It looks like he is in pain .