Home
›
Off topic/NON-DINO Music Area
RnB/Gospel guitar
Worldgonestrange
Posts: 497
Any fans of this particular type of guitar playing?
I find the really good players often possess sick chops. Often a hybrid of RnB, Jazz, and funk stylings. It's a sound i've been attracted to for years and have picked up quite a bit from listening and playing in different situations, but still can't help but marvel at some of these cats who just live and breath this stuff.
I also have several instructional type videos with some of these players, and absorb as much as i can which i think works wonders for rhythm playing.
Some guys i've been checking out lately: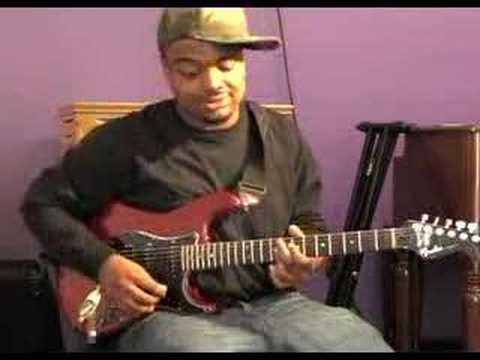 Jairus Mozee - Although he kinda comes off as a bit of a douche in this clip, he's a sick player. I have a couple of his instruction lessons and surprisingly he's actually not a bad teacher.
Paul Jackson Jr - Would love to track down a copy of this tape. Unfortunately is seems to be quite hard to come across
Any other fans of these types of players?