Home
›
Off topic/NON-DINO Music Area
Terje Rypdal
Agrippa
Posts: 5,980
Know about him ?
Norwegian Fusion Guitarist.
I think he´s great.
He´s made very different records through the years, but my fave is the "Chaser" album from 1985, but I haven´t heard everything so I can´t say it´s his very best.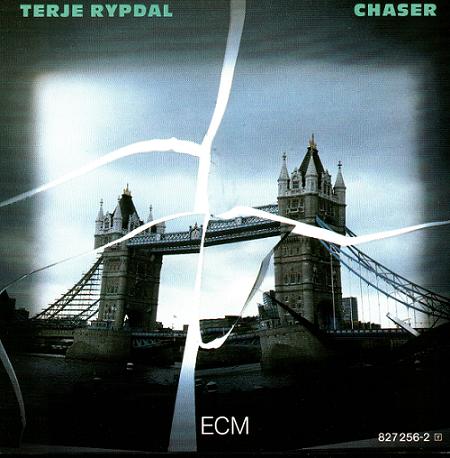 When that album came out I recall a danish critic wrote in a national paper, that Rypdal should decide if he wants to be a Jazz guitarist or Ritchie Blackmore.
But HEY !, That´s why it´s called fusion !
Title track off the Chaser album: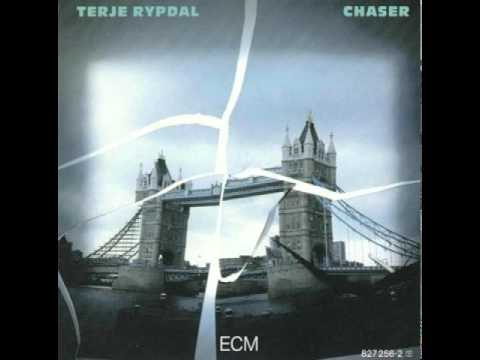 I love the metallic sound he gets on that one (not heavy metal, just metallic).
His "after the rain" album from 1976 is a more somber affair, but I like it a lot too.