Home
›
Off topic/NON-DINO Music Area
Shoegaze, anyone ?
Agrippa
Posts: 5,926
I realize that Shoegaze on a Dino forum is a bit like asking, do you like grunge or Neil Young but hey, I kinda like it.
I just happen to enjoy the noisy layered guitar scapes of 80s bands like Curve, My Bloody Valentine and early Smashing Pumpkins, Sonic Youth too.
Curve are my faves, their guitar production is very clever imo.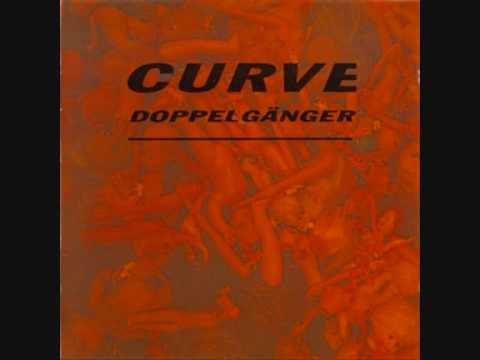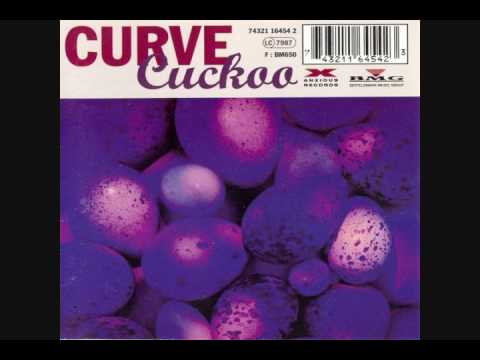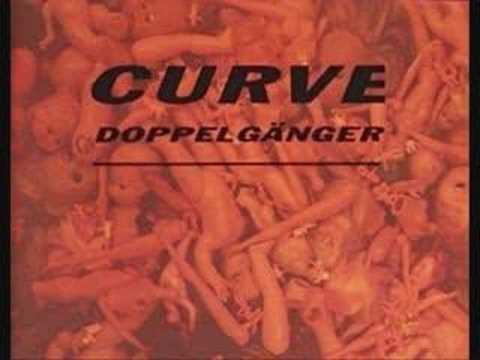 My Bloody Valentine are often considered the "kings" of shoe gaze.
Their second album "Loveless" is a slab of flangered feedback and beautiful stompbox noises.
An aquired taste, but I´ve grown to like it, in small doses.
Jesus and Mary Chain sort of started the UK shoegaze scene.
Imo they sound like a bunch of stoned teens trying to play Beach Boys songs.
Which can be quite cool.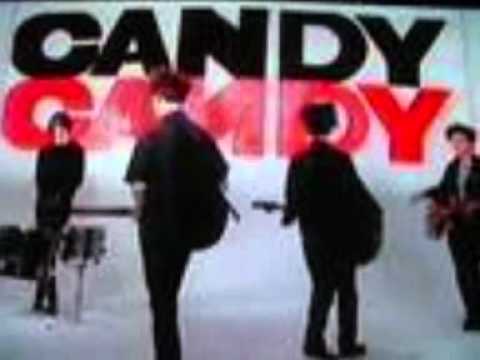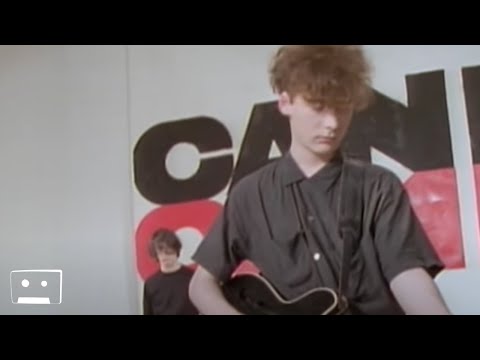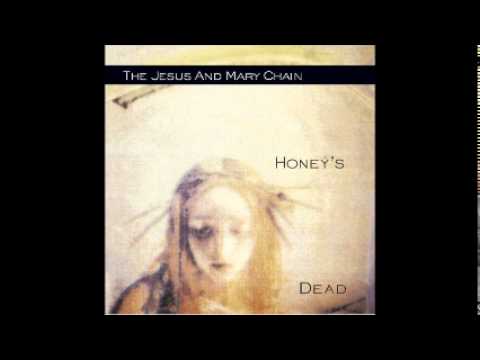 And I´m afraid to say, J.Mascis has made some great songs imho:
Feel The Pain. Alice Cooper isn´t the only rocker to enjoy golfing: