Home
›
Off topic/NON-DINO Music Area
Couple of new CD discoveries
Jay G
Posts: 2,682
I just got in my latest shippment of CDs. About 10 of them are older stuff to complete collections etc. The other 25 or so are random Cds of artists that reviews intrigued me. Here are the first 4 I have listened to. I will post more as I crack open and listen them. I am interested in everyones thoughts.
Tim Scott - Guitar Mashing. He is this cat from the UK that plays in a kilt. I bit wierd but I dig some of the neo classical thing. Other than he plays custom Jacksons I don't know much. A few links below. The CD is recommended.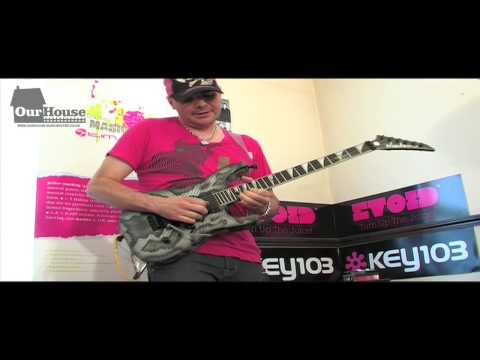 Rich Eckhardt - Cottage City Firehouse. Rich is one of my favorite live guitar players. He is the lead touring guitar player for Toby Keith. I have seen him 6 times and he never ceases to amaze me. He also writes a great column for Premier Guitar Magazine. This is his first solo CD and it is very similar IMO to Johnny Hiland. Great mix of Rock, Country, Acoustic and Funk. Couldn't find any you tube links other than him playing Toby songs. This CD is very highly recommended.
Agah Bahari - The Second Sight of a Mind. High Octane hard rock and fusion. Recommended.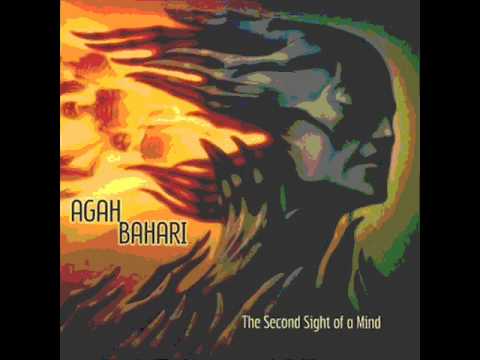 Arek Religa - In Memory of the Greatest. More hard rock fusion stuff. Recommended.